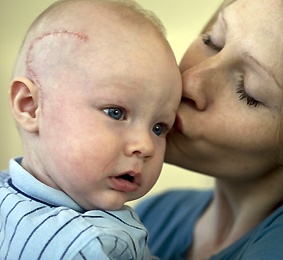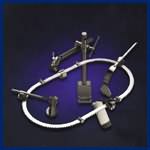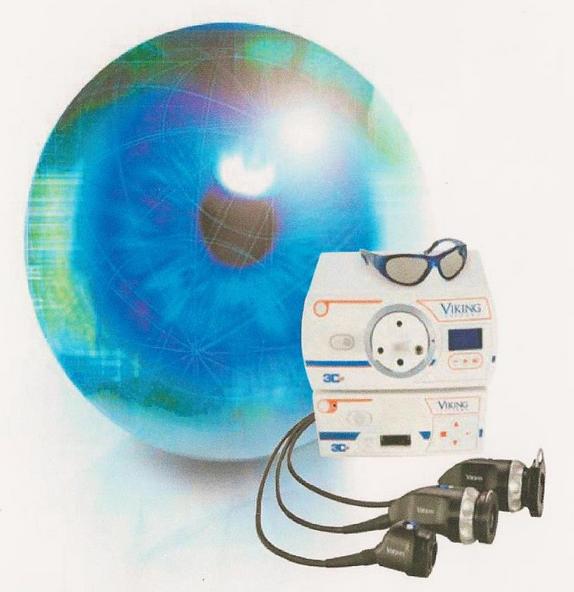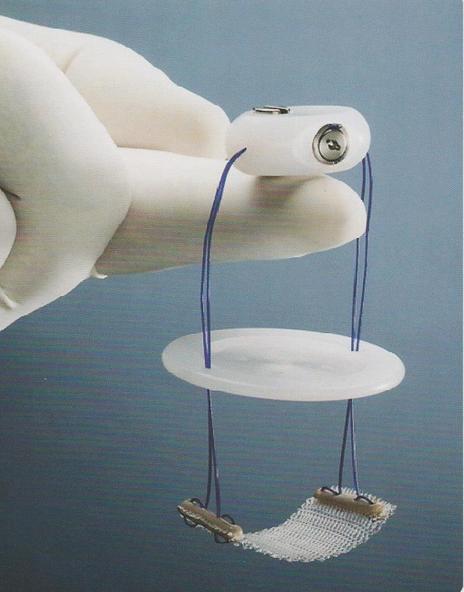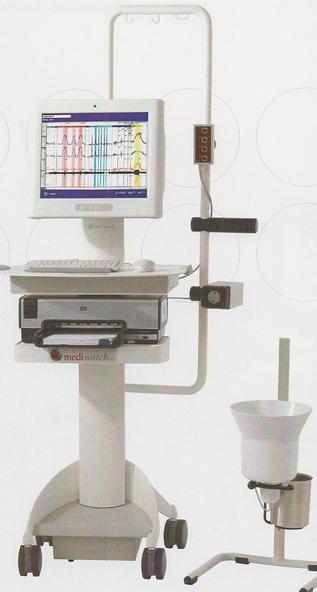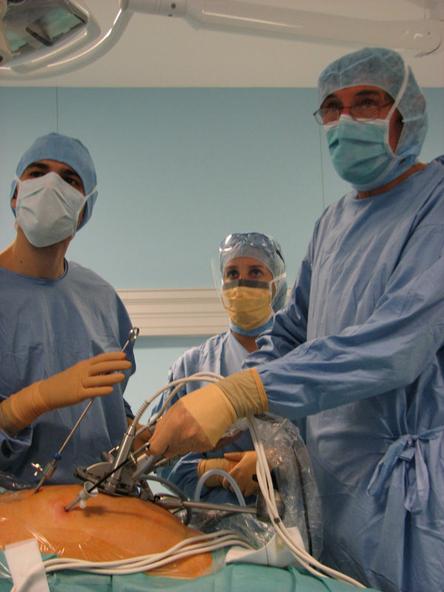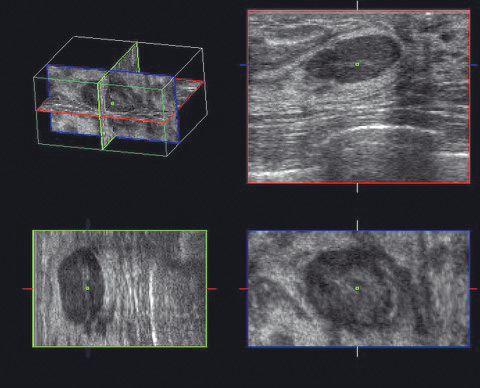 The latest innovations from our business partners: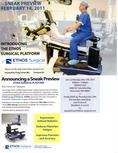 The 
Ethos
 surgical platform for better ergonomic laparoscopic surgeries.
Coming Fall/ Winter 2011

A hand held motorized articulated instrument designed for the purpose of grasping, retracting, mobilizing, dissecting and suturing of tissues and vessels under endoscopic visualization during surgical procedures.


​Designed specifically for Minimally Invasive Surgeries.

33 configurations with a 2mm shaft to get the job done in small spaces.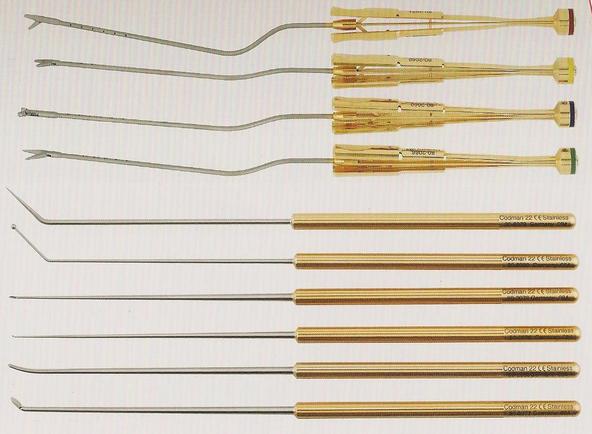 ■Provides depth perception while preserving tactile feedback 

■Improves hand-eye coordination 

■Provides precise spatial orientation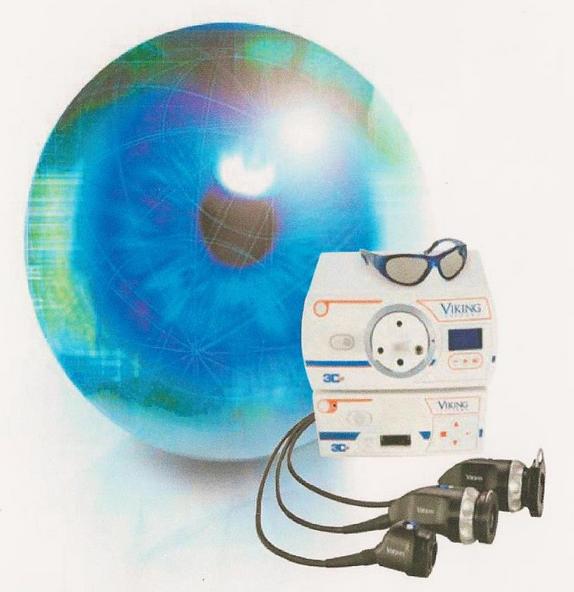 an ultra compact motorized endoscope positioner for laparoscopic, coelioscopic and thoracic surgeries. It holds and moves the endoscope under direct surgeon control.