[Use this page for added information]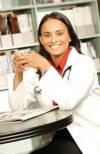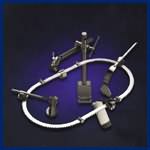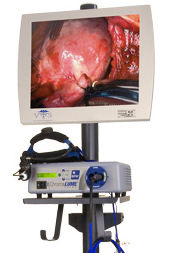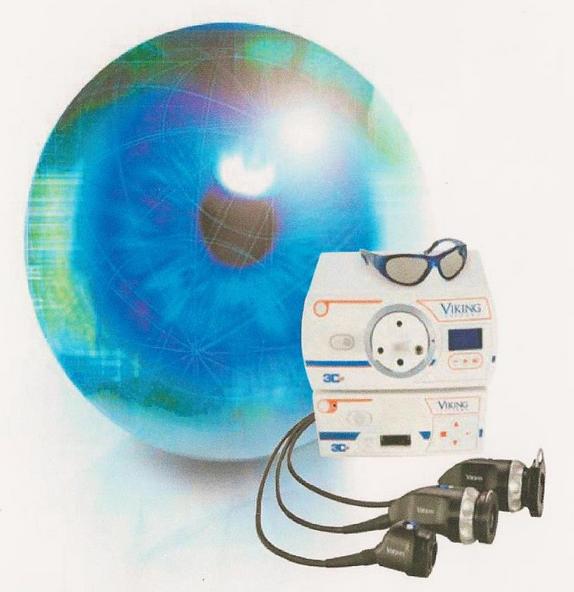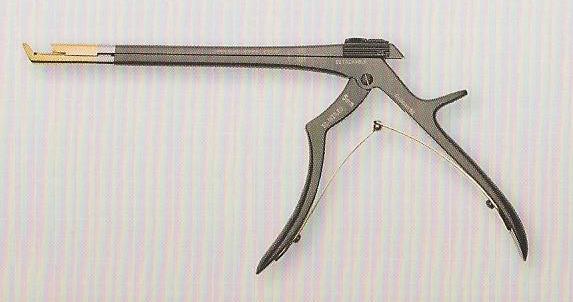 NW Medical Technologies can offer the bariatric surgeon:

Specialty surgical instrumentation by 
Codman
.  Codman has a line of extended length instruments in their 
Opti-Length 
catalog and 
Supplement
.  In 2011, there will be 334 product codes available to meet your needs.  Currently, there are 275 instruments available​.  Check back frequently for these new instruments to make their debut!
Codman also has a line of Kerrison Ronguers in the 
Opti-Length
 offering up to 15" in length .  
Contact
 your area representative to see a sample, or to trial these rongeurs in the OR.  Codman's 
Rapic Clean Rongeurs
 are available up to 12" in length with 2 & 3mm footplates.
Codman is your complete source for quality surgical instruments in longer lengths. The Obesity section starts on page 197 of the 
Codman pdf catalog.
EndoControl
 brings you 
ViKY
:  An ultra compact motorized endoscope positioner.  It eliminates the need for an assistant to hold the camera during lengthy procedures, and allows the camera position to be directly under the physician's control.  It can be moved by a footplate, or by voice command. 
Take your laparoscopic surgeries to a new dimention with Viking's 
3DHD Vision System
.  This camera can be used in conjunction with ViKY for optimal results without the robot.