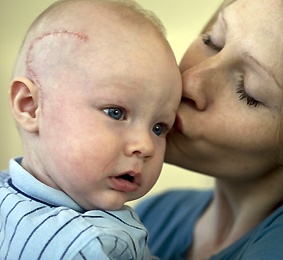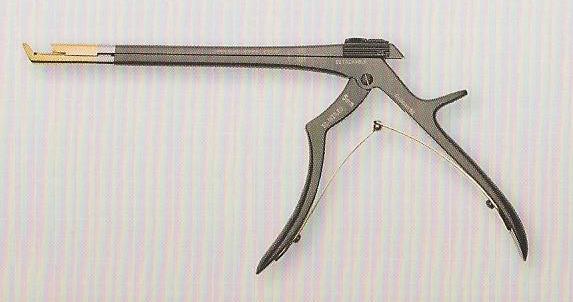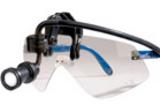 NW Medical Technologies can offer the Neurosurgeon and Orthopedic Surgeon:

Specialty surgical instrumentation by 
Codman
.  Specifically, they have a new line of 
microinstruments
 with a 2mm bayonet shaft to allow for smaller cranial openings.  The mechanism allows for an 85% reduction in finger movement, minimizing fatigue.  There are 33 configurations of mechanical and non-mechanical tools in the complete set to allow for surgeon preference, and to get the job done in minimally invasive procedures.  
Contact
 your area representative for more information or to trial a set of these premium instruments.
Codman also has an updated line of 
Rapid Clean Kerrison Rongeurs
.  These rongeurs are designed to allow for thorough cleaning and decontamination, while maintaining the strength of bite and durability you can expect from Codman. Cervical rongeurs available in 1-4mm in 7,8,9" lengths.  Lumbar rongeurs incorporate a bone ejector to keep bone from entering the jaw, and for quick removal of fragments. Lumbar rongeurs are available in 2-6mm in 7,8,9" lengths.  2-3mm configurations are also available in 10,11,12" lengths.  
Contact
 your area representative to see a sample, or to trial these rongeurs in the OR.